Welcome to Mockingbird Quilts, we're glad you're here!
NEW PRODUCTS
FEATURED PRODUCTS
NEW PRODUCTS
FEATURED PRODUCTS
SHOP BY BRANDS
FreeSpirit Fabrics
Ruby Star Society
Figo Fabrics
Windham Fabrics
Art Gallery Fabrics
FreeSpirit Fabrics
Ruby Star Society
Figo Fabrics
Windham Fabrics
Art Gallery Fabrics
SHOP BY Designer
Anna Maria Horner
Kathy Doughty
Alexia Abegg
Katarina Rocella
Tula Pink
Anna Maria Horner
Kathy Doughty
Alexia Abegg
Katarina Rocella
Tula Pink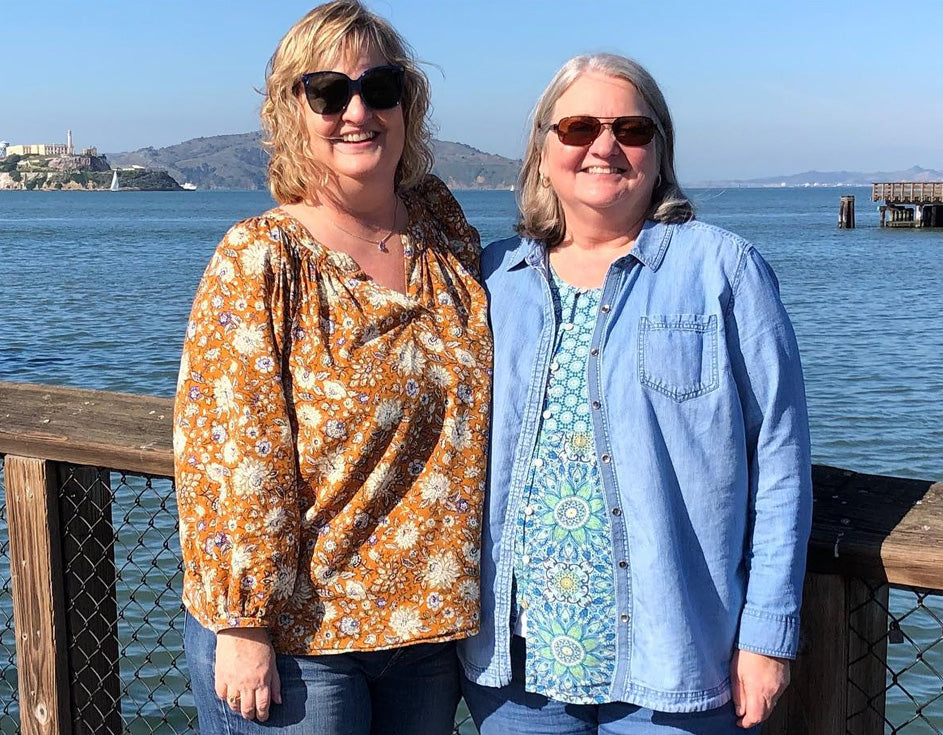 ABOUT US
Hello Friends,
My name is Leah and Mockingbird Quilts has been in business since November 2019.  We are an online fabric store for sewing and quilting.  I love bright, colorful, and unique fabrics and patterns with a modern twist.
I have been sewing since I was a teenager, and quilting for 20+ years.  I love fabric, the creative process and QUILTS!  I am on a mission to replace all my comforters with homemade quilts!
READ MORE